There are a few ways to add social media to Shopify. The most common way is to add social media icons to your Shopify theme. This can be done by editing the code of your theme, or by using a Shopify social icon app.
Steps to Add Social Media to Shopify
Let's now look at the steps to add social media icons to your Shopify store.
1. Go to Shopify admin dashboard
2. Click on Apps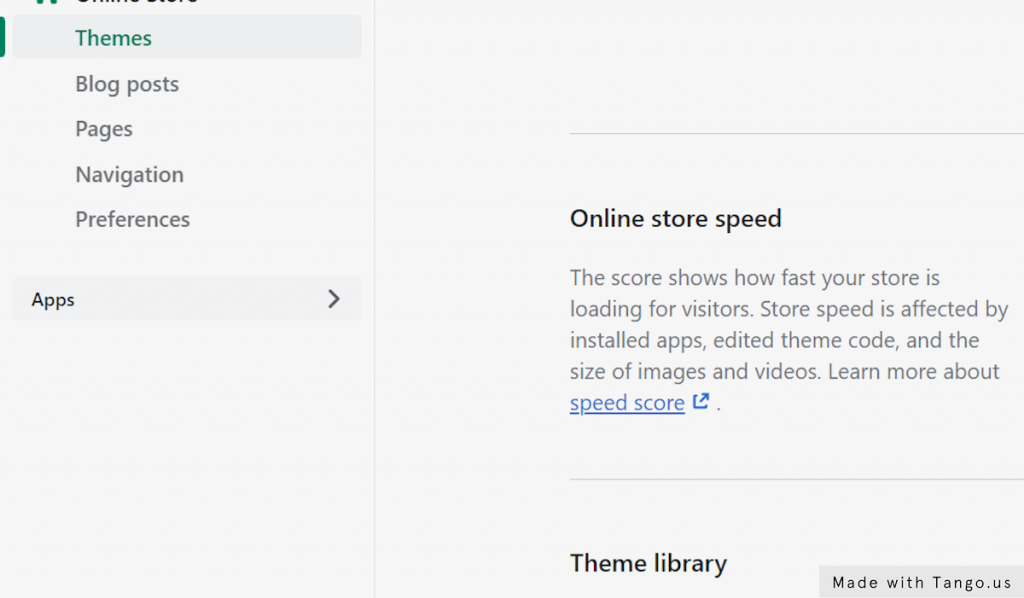 3. Type "free social media icons"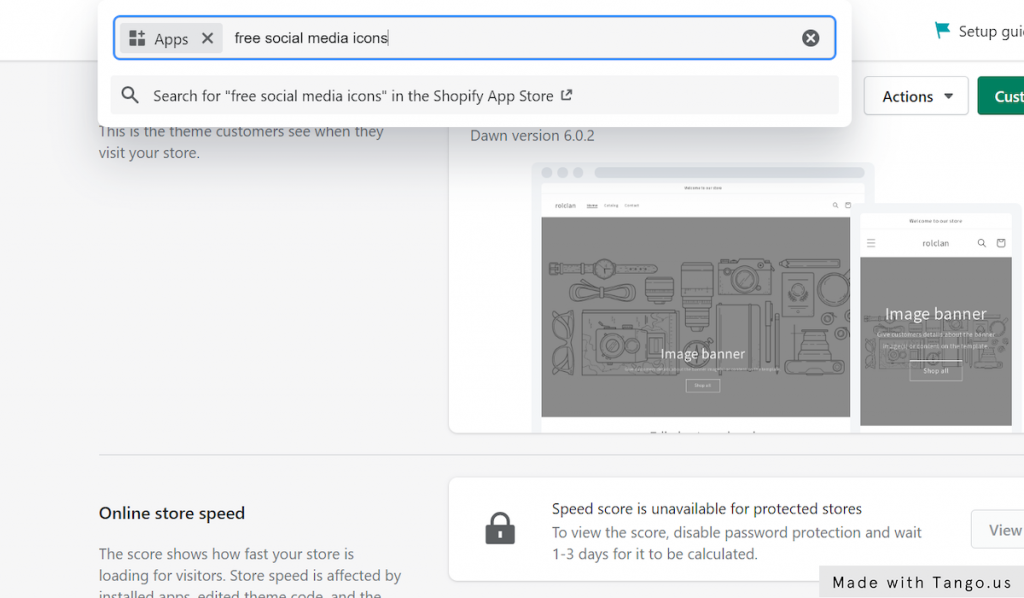 4. Click on option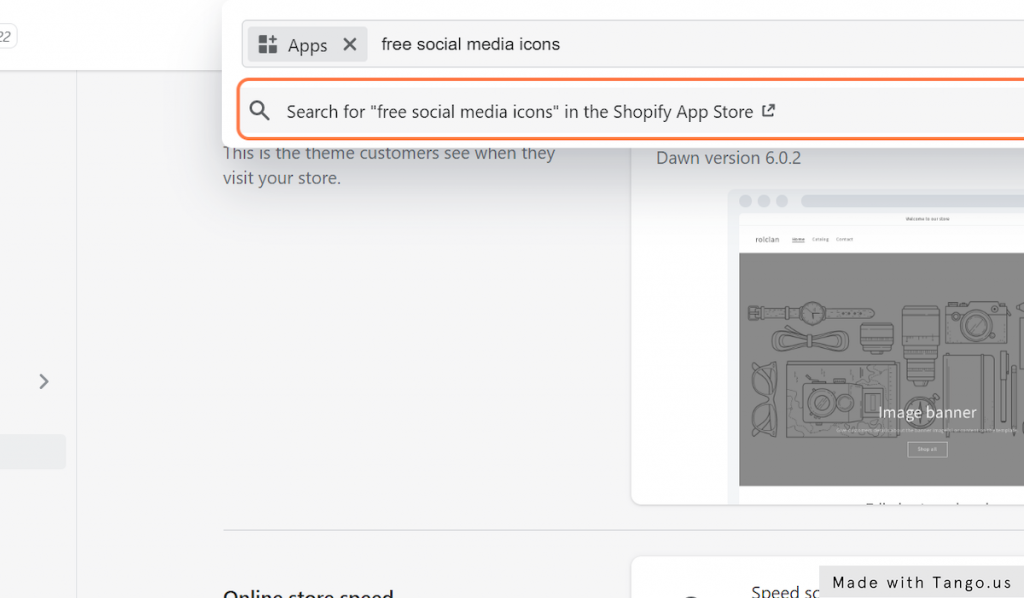 5. Go to Search results page
6. Click on main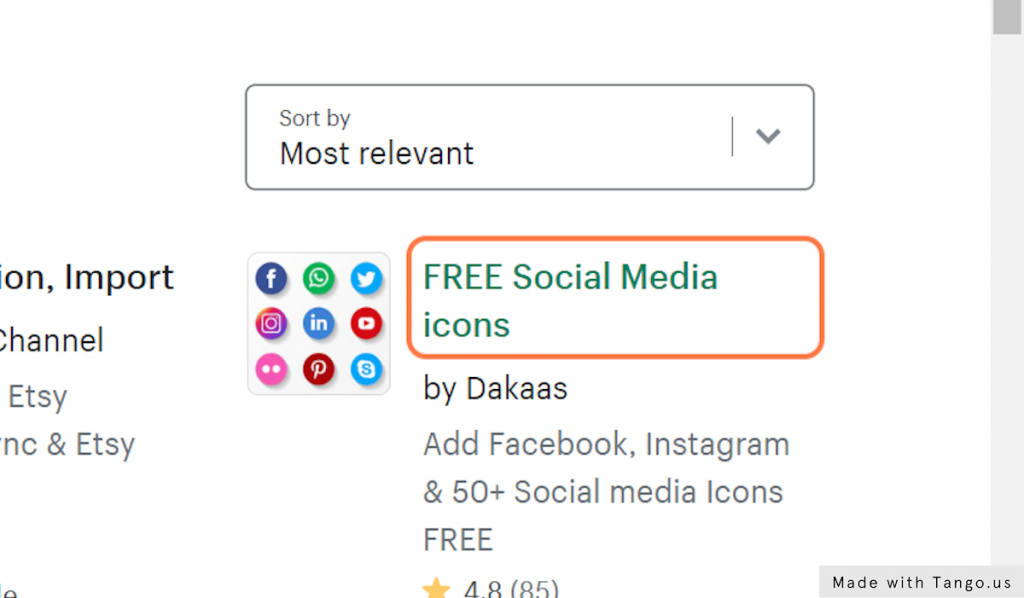 7. Click on Add app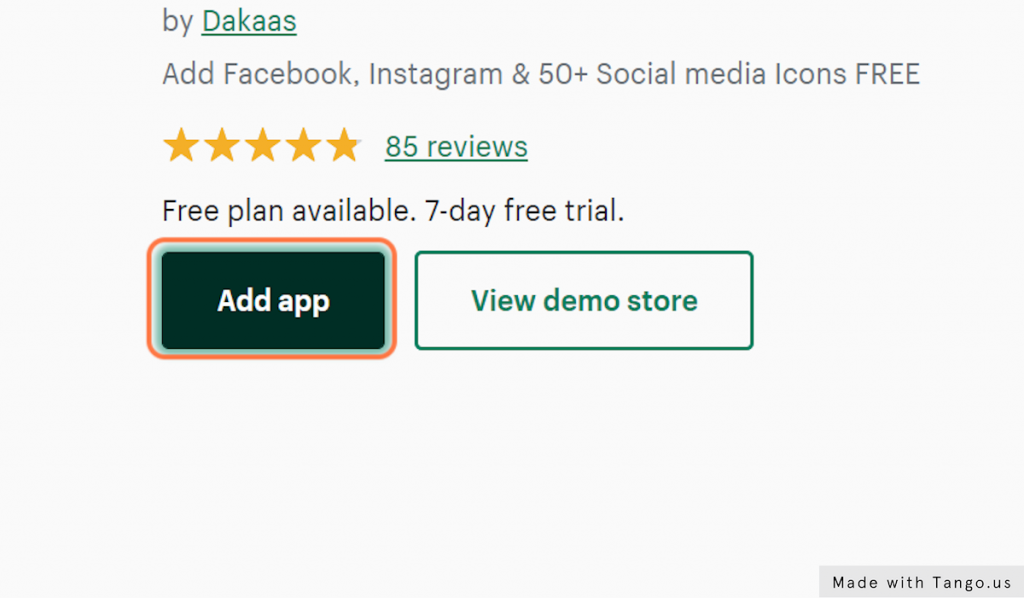 8. Go to Shopify
9. Click on Install app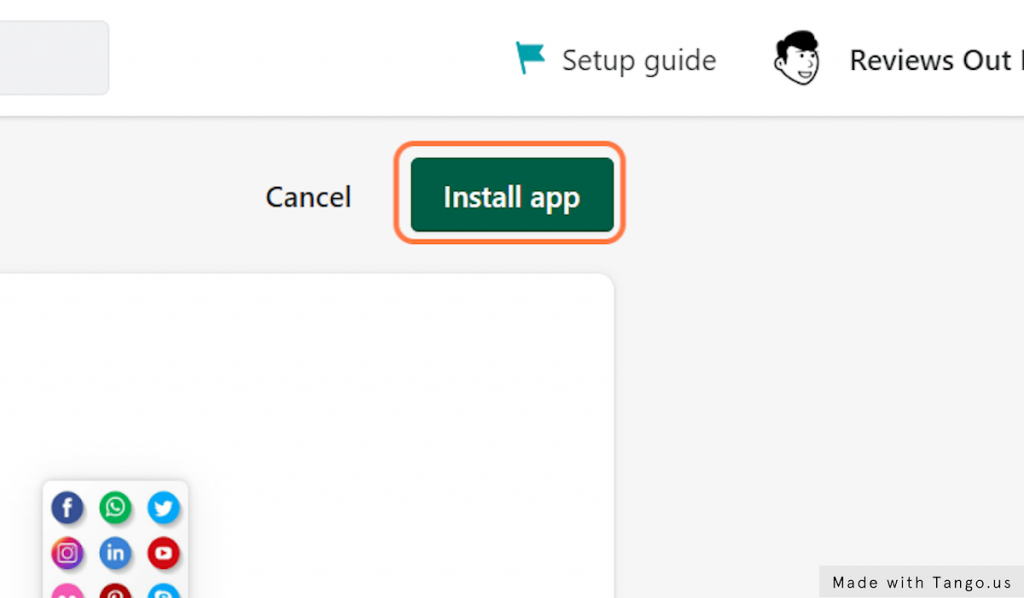 10. Go to Social Bar
11. Click on Start Now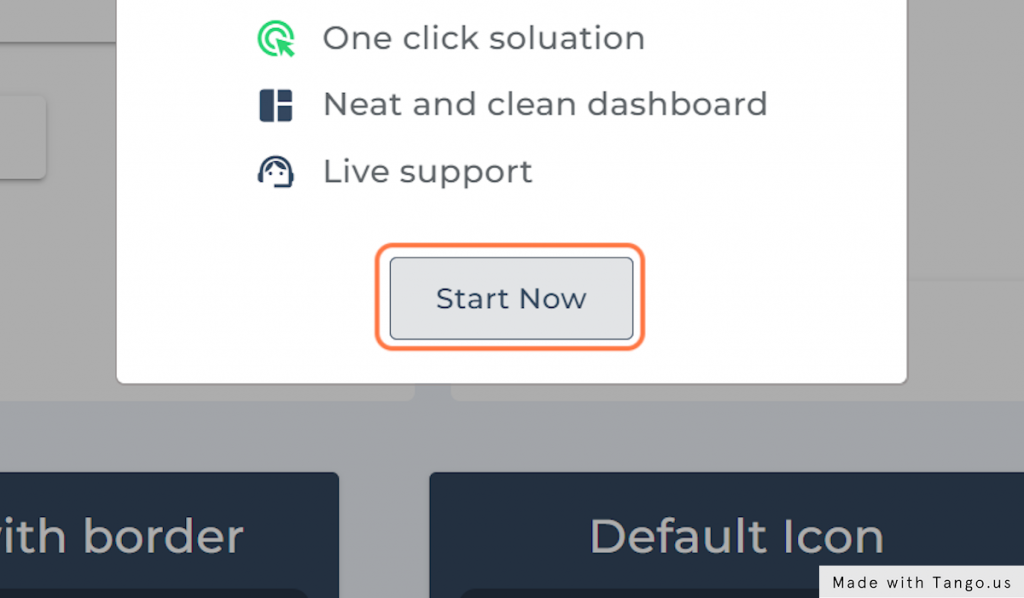 Get your store shared on social media
Social media shares are easier when your visitors can clearly view your social links while browsing. The steps in this tutorial will help you show social media icons on Shopify easily.
Want to get your app listed? If you have built a Shopify app that fits the list, see one missing from here, let us know. Drop us an email on [email protected] with the subject "Collaboration request" and we'll get back to you as soon as possible.